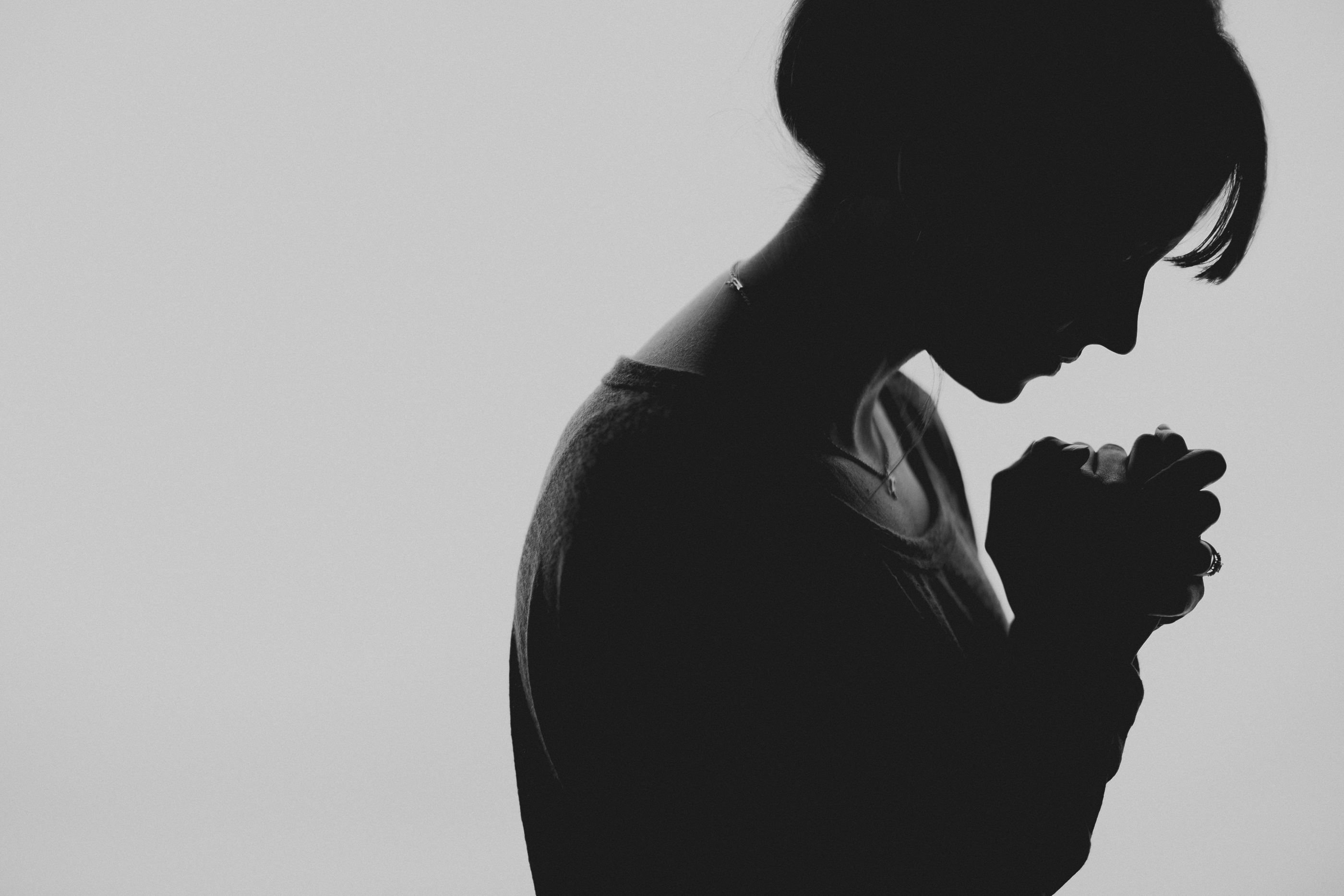 I did not grow up with a knowledge or understanding of Lent. Our particular church did not acknowledge it. I had a few Catholic friends and I had a vague awareness of them not eating meat on Friday but I really didn't have any sort of grasp on the practice, culture, or custom.
In the last 18 years, as Lutheranism has slowly seeped into my DNA, I have, each year, been striving to wrap my brain around the season and what it means for me. I started with a popular decision of giving up sweets. One year I gave up soap operas (and actually never picked them up again). I've given up wine, dessert, cakes and cookies specifically, only pie for one season, and emotional eating. I've also had years where I picked up a habit. For instance, one year I read a chapter of my bible every day.
I will be the first to admit that for most years, I made it about me.
"Look at what I'm giving up."
"Look how disciplined I am."
"See how good I am when I sacrifice for Jesus."
The reality is, I believe, that my decision to give up cupcakes did not really draw me closer to Jesus. (It totally may be what you need. There is no judgement here. I'm only speaking for self.) In fact, the things I gave up mostly made me sad and feel self pity. When I started equating my giving up pie to Jesus climbing up on the cross, it occurred to me that I might not have a grasp on what sacrifice is.
I've been thinking for a few weeks about where my life is right now. I've been processing the incredible rate of speed my kids are growing, how this changes my marriage and our family. I've been staring down the barrel of 40 and what that means. What have I accomplished? How have I grown? Shouldn't I be have my life together by now?
The whisper in my soul that has been growing increasingly louder and more persistent is saying, "Pray."
My prayer life is what I like to call "on the go." I wake up praying; thanking God for breath and asking him to give me strength for the day. I pray in the shower for specifics that come to mind. I pray as I'm walking up the stairs to wake my kids, "God, give them health today" and as I drop them at school, "God, protect them."
As the day rolls on I'm in constant prayer.
"Thank you for the beauty in the blooming azaleas."
"Please take away this cough."
"Help me to be wise."
"Help me to be kind."
They come as easily as breath and I breathe them in and out all day. But I've craving a slow down. I'm desiring a friendship with Jesus that looks like morning coffee instead of a quick text message.
So I bought this book by Beth Moore (Whispers of Hope) and I've decided it will be my spring board for Lent this year. If Lent is supposed to be a time of purification and drawing closer to Christ, I want to spend time, every morning, in bible devotion and guided prayer. I want to make a focused effort to be less of me and more of Jesus.
Right now I know some of you are saying, "You aren't supposed to tell people what you're doing for Lent because that makes you look prideful." Folks, there is zero pride in me saying I've made my life too busy to sit down with Jesus. I want no accolades for that. I share because I think it's possible there are a few moms (or dads) that might be like me and know that the days they spend with Jesus make them better parents. I share because I have a hunch there are some women who, like me, feel a bit of pressure to carry heavy loads and could use some strength from God.
This book is simply a tool with three features. Every day offers a devotional with a scripture passage and a few thoughts. There is a prayer guide that uses the PRAISE approach (I'll share what that means in a minute.) And there is also an answer log so I can record answered prayers.
So PRAISE is an easy format to help me organize my prayer thoughts and it works like this:
Praise – I will start each prayer by opening my heart and telling God how awesome I think he is. I might write a line from the Psalms or even a chorus from a song. The point is God already knows who he is. This is me, letting him know that I know, too.
Repentance – This is where I admit the things. All the things. Jealousy? Write it down. Anger? Yes. Gluttony? Yep. Lust? Even good girls do it. No matter what it is, I'll record it and ask God to help me turn away from it. There is no shame…in fact, it frees me of shame. Holding on to sin is pointless because God already sees it. He knows I've done it. This is me, stating the obvious, so I can stop.
Acknowledge – This is where I admit that I trust him (or don't) and that I want him to be the ruler of my life.
Intercession – I can list all the needs on my heart that belong to other people. The friend's premature baby I've been praying for. The friend who is suffering anxiety. My sick family member. The friend who doesn't know Jesus. I can list any and all and God hears them. He sees them.
Self – What do I need? What are my hurts? Where are my weaknesses? I can pour my heart out to God because he is my refuge and strength. He opens his arms and pulls me in safely. This is the time to share my whole heart with him.
Equipping – I want to serve God, not just go to him with needs. When I ask to be filled with his Spirit he empowers me to be a blessing to others.
They say it takes 21 days to make a habit and I'm hoping that this becomes a habit that sticks. I want my relationship with Jesus to grow stronger. I desire to know him more. I know there is power in his Word and I know he hears my prayers.
What are some tools you have used during Lent (or any other time) to focus your mind and heart on Jesus?
*I make zero dollars on the sale of Beth's book and I have no affiliation with Amazon. I placed a link in case you, like me, think this book might be helpful to your prayer life.