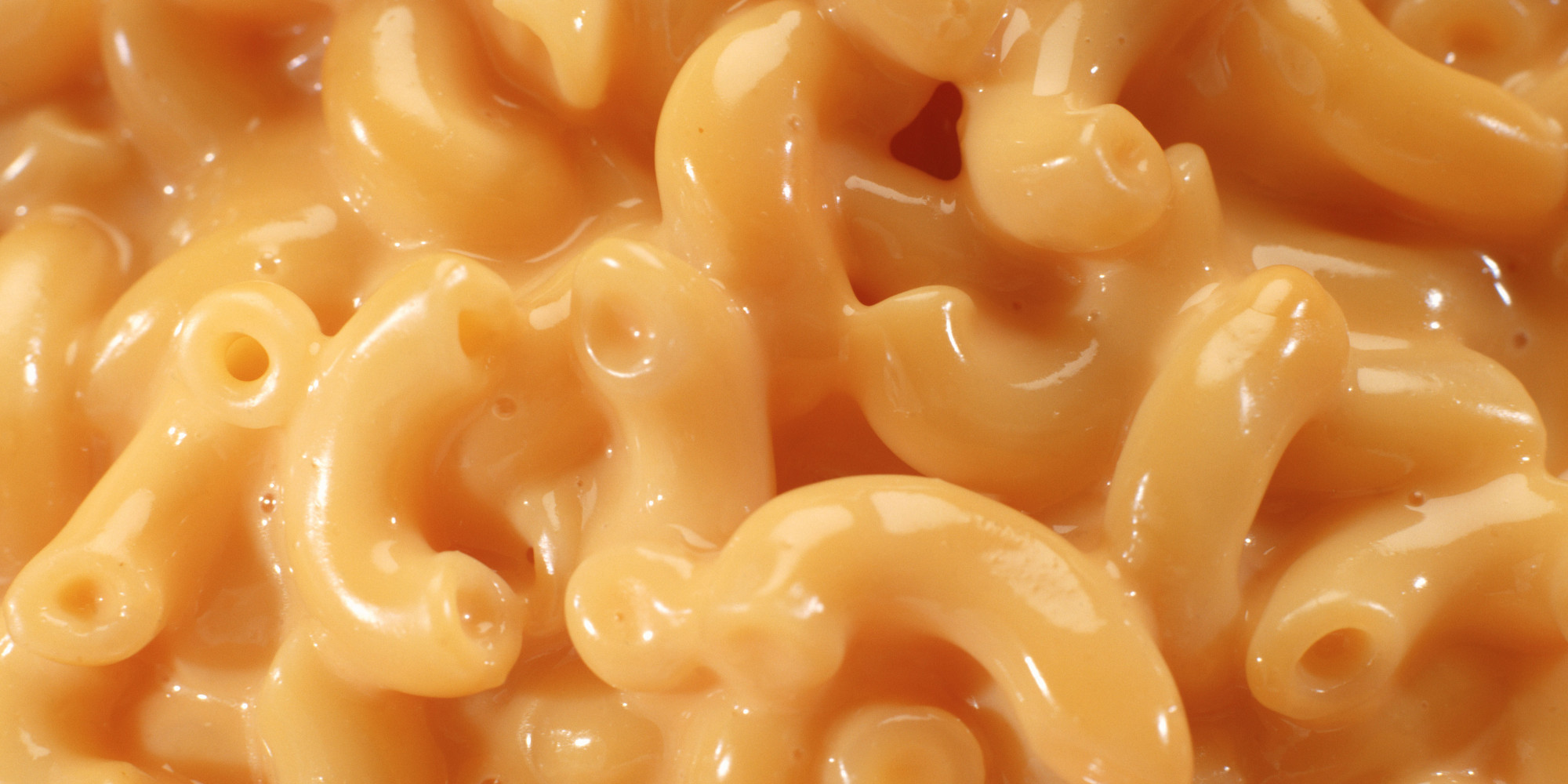 There is something so wonderful, so pure, so…dare I say, holy, about a gathering of friends for a holiday meal. I love saying, "Hey! Let's meet at 4 at so-and-so's house for dinner. Everyone bring what you have and we'll eat."
The dishes don't have to be fancy. The meat can be simple. This is not the place to try to impress. This is a place to share love and laughter. This is the time to celebrate what's good in our lives, even if it's just that ground beef was on sale at the local market. We celebrate life together.
We have a group of people that we do this with regularly. They are the people I call when I need prayer and the first ones I run to when there is joy to laugh over. So it is only fitting that we will gather with these people today, Labor Day, and share pulled pork and sides. In honor of the sharing, I'm sharing with you. This is the magical macaroni and cheese I'll be taking. It's actually in my oven right now and I'm super excited about it.
Tamara's Magical Mac-N-Cheese
Here's what you need:
1 box of elbow macaroni (16 oz)
1 stick of butter
1 box of Velveeta
3 Tablespoons of Wildtree Rancher Steak Rub
1 cup milk
1 cup shredded sharp cheddar cheese
The first thing you want to do here is take a breath. Butter, Velveeta, milk…I know. It's rich and a lot but you aren't going to make this and eat it every day. And you aren't going to eat the whole pan yourself. You're going to take this to a large gathering of friends and everyone will get a spoonful.
Next you are going to take a heavy skillet and start melting the butter over low heat. While it's melting you will cut the Velveeta into small chunks. It will melt easier if you do this.
After you cut up the Velveeta you'll add it to the butter and stir it gently. This is when you add the cup of milk.
While the Velveeta is melting you'll need to add enough water to a big stock pot to boil the macaroni. Generously salt the water and bring it to a boil. Once it's boiling, add the whole box of elbow macaroni. Cook according to the directions on the box, which is usually 8-10 minutes.
Once the pasta is ready, drain it, and add it to the Velveeta sauce, which should now be looking like liquid gold. They don't kid on their commercials. Add the 3 Tablespoons of Wildtree Rancher Steak Rub and stir it all together.
Slide the pan of cheesy pasta into the oven at 325 ° for 25 minutes.
When you bring the macaroni goodness out of the oven (be careful- it's very hot!) you will shred 1 cup of sharp cheddar cheese over the top. You can put it back in the oven for 5 minutes or cover the pan. Either way, the shredded cheddar will melt divinely over the top.
I promise this is just about the best way to love on anyone. Go grab the ingredients and make a big pan to share today. You can think of a reason for celebration while the pasta is boiling.